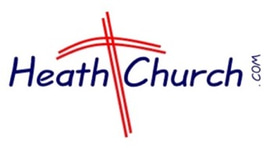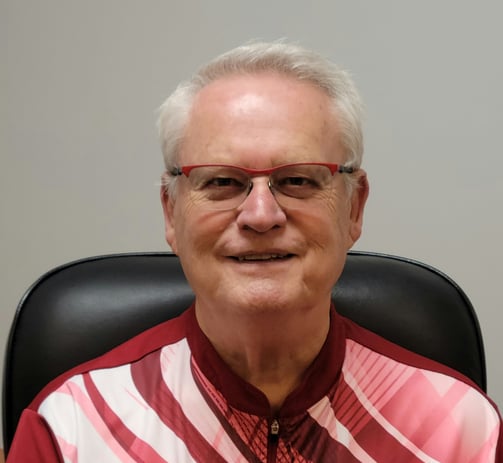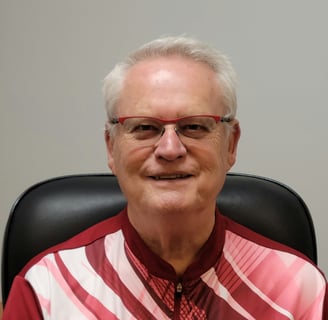 Pastor Neal presents God's word in such a way that it relates to our lives. His messages help us apply the truths of the Bible to everyday life. Many have described his preaching style as very different from others.
In 1998, Neal Skiles was called to serve as our senior pastor. About a dozen individuals have been mentored by him over the years who are now in other Christian ministries. He earned his Master's degree in theology from Trinity Seminary. Neal worked several secular jobs before answering the call to pastoral ministry at age 40. He worked in construction, was a machinist, and drove a semi and a concrete mixer.
Rev. Neal Skiles has also been a substitute teacher for many years in the Heath Schools. Known as "Mr. Skiles" to the students, he enjoys seeing the kids and the support of the school administration.
Pastor Neal and his wife, Ellen, have two sons (one deceased) and 6 grandchildren; 3 in Florida and 3 in Indiana. They both enjoy Heath sports, the Buckeyes and the Reds, and taking care of their yard. Ellen volunteers in many roles at the church and at Generation Hospice. Her design skills are used in many aspects of the church.